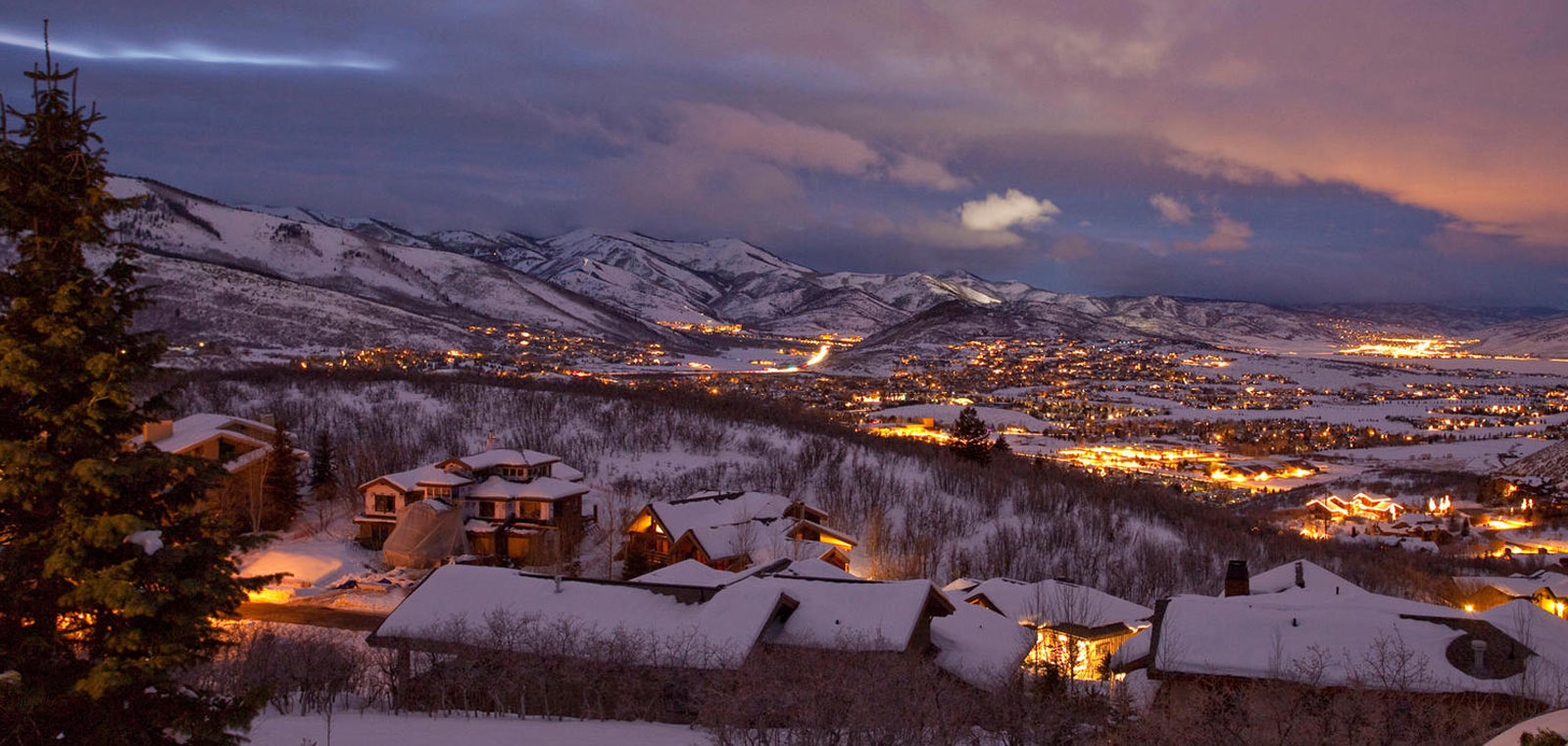 The Elements of
Extraordinary Living.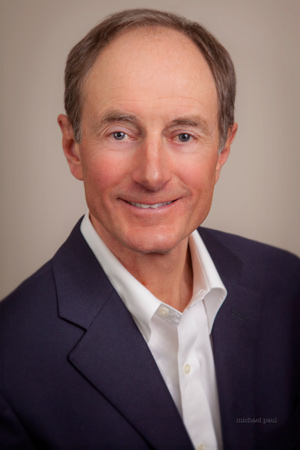 Bill takes great pride in applying his broad market knowledge for his clients' benefit. His contacts, development expertise, and familiarity with Deer Valley's and Park City's premier properties have made him a frequent participant in the town's highest priced sales. As a long-term owner of properties in Deer Valley and Park City, he can share unique insights on various neighborhoods and homeowners' associations. Bill has worked with developers in the planning and marketing of highly successful projects including Alta Vista, BelleArbor, Bellemont, Belleterre, Bellevue and The Colony at White Pine Canyon. More about Bill >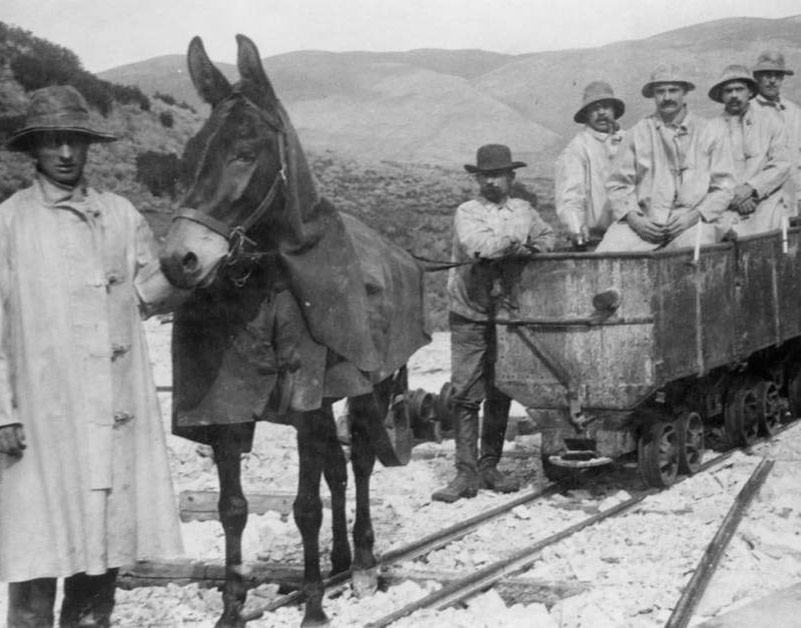 History Favors the Bold.
Park City, Utah was founded on hard work,
resilient spirit & forward thinking optimism.
Those ideals live on today. Click here
to learn about the days of yesterday
and the dreams for the future.
Park City Living.
Skiing. Snowboarding. Golf. Biking. Hiking.
Climbing. Fishing. Boating. Hot Air Balloons.
Horse Back Riding. Dining. Shopping.
Festivals. Concerts. Art. Culture. Nightlife...
Need we go on?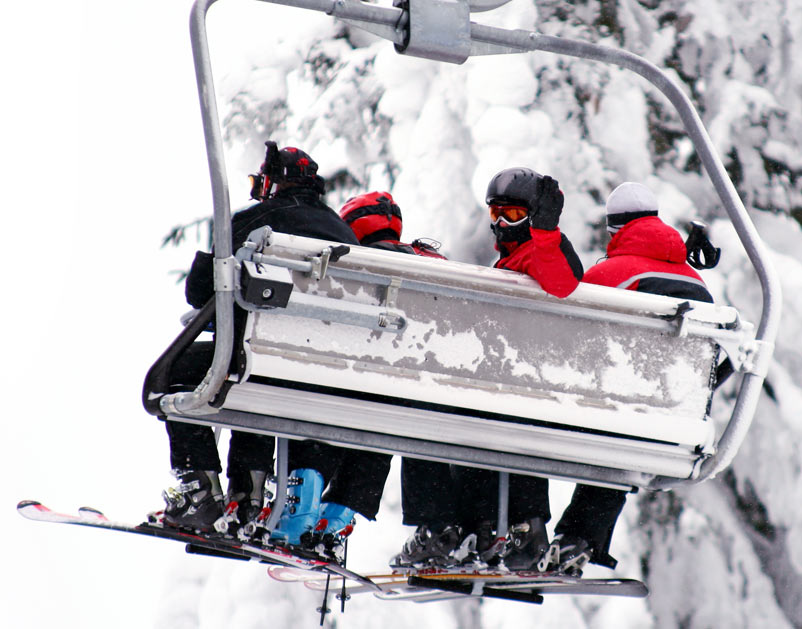 Park City Community News & Real Estate Information
Posted on 30 November 2017 | 7:21 am
Posted on 13 November 2017 | 7:26 am
To access this week's Mortgage Newsletter courtesy of Veritas Funding, please click here.... more»
Posted on 6 November 2017 | 9:05 am
To review the announcement below, please click here.
... more»
Surrounding Areas.
Looking for info about surrounding areas including Salt Lake City? I provide generations of knowledge about Salt Lake, Summit, & Wasatch Counties. I'm here to answer any questions you might have.