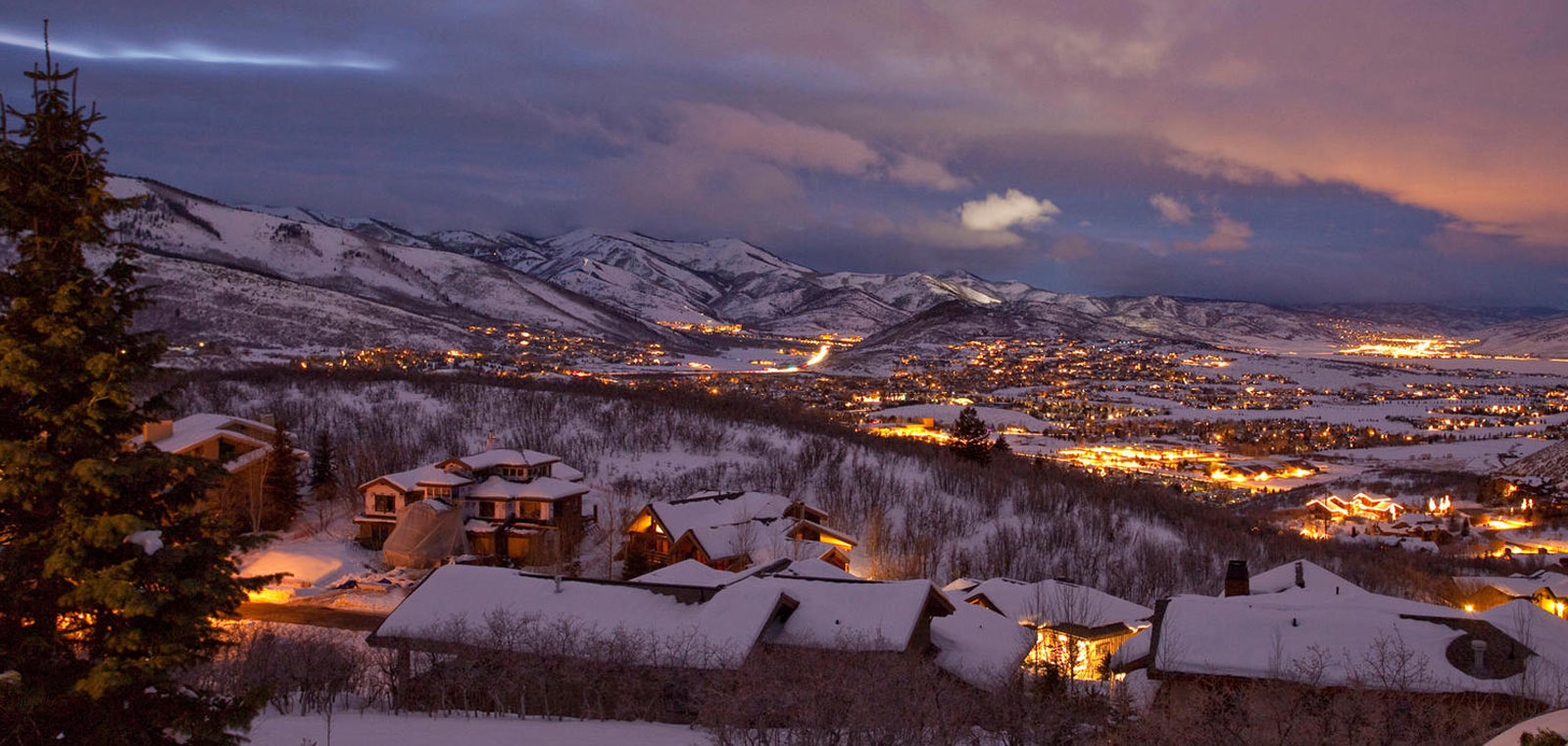 The Elements of
Extraordinary Living.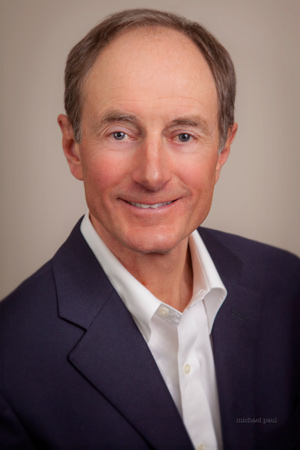 Bill takes great pride in applying his broad market knowledge for his clients' benefit. His contacts, development expertise, and familiarity with Deer Valley's and Park City's premier properties have made him a frequent participant in the town's highest priced sales. As a long-term owner of properties in Deer Valley and Park City, he can share unique insights on various neighborhoods and homeowners' associations. Bill has worked with developers in the planning and marketing of highly successful projects including Alta Vista, BelleArbor, Bellemont, Belleterre, Bellevue and The Colony at White Pine Canyon. More about Bill >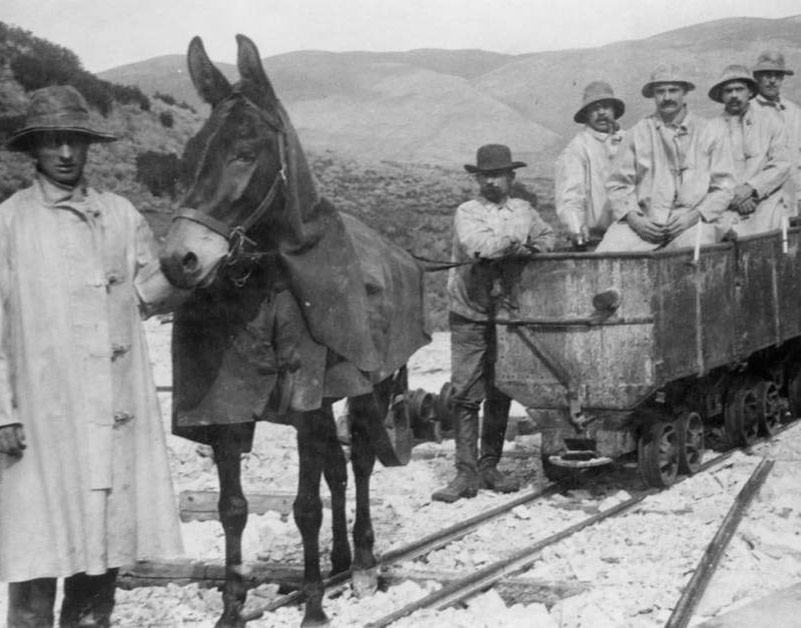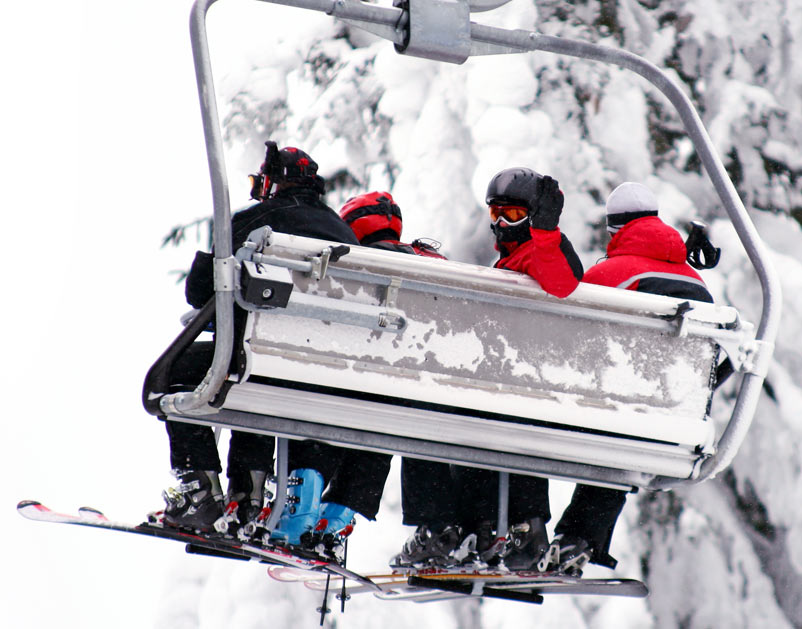 Park City Community News & Real Estate Information
Posted on 3 April 2020 | 8:15 am
As Essential Service Realtors, we're here to help.
... more»
Posted on 9 January 2020 | 4:00 am
We are pleased to share our listings in the 2020 Winter Collections Magazine. Hard copies are available in Park City racks or contact us if you would like to receive a magazine. The artwork was hand painted by our Art Director LaNae Miller. The four beautiful featured prints are available for purchase and proceeds support Sotheby's Cares, a 501 (c)(3) that enhances the non-profits of our community.
... more»
Posted on 8 January 2020 | 7:43 am
Deer Valley is now offering memberships in the newly created Club 1981. Named for the year Deer Valley first opened, this facility offers a club located above Colesport in Silver Lake Village with a members lounge, food service, ski storage and parking. Membership benefits detailed in the following link include season ski passes and 15 days per member of "First Tracks" early morning skiing before the lifts open to the public.... more»
Music in the Mountains
World-class symphony music has long been the hallmark of the area, and there are few things as enjoyable as enjoying the
Utah Symphony
in the cool summer air of the Deer Valley® Resort. Learn more about all of the musical offerings as part of the summer Deer Valley Music Festival.