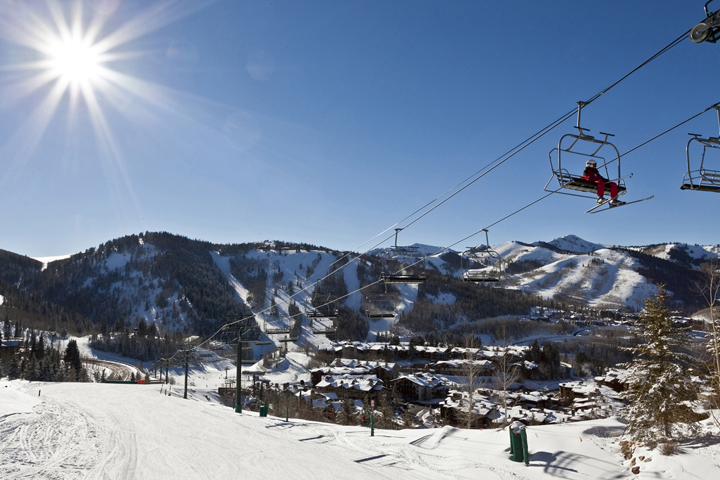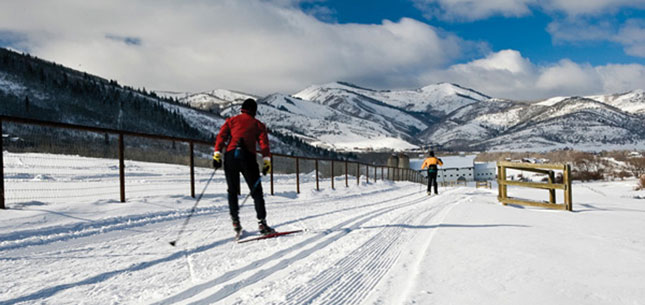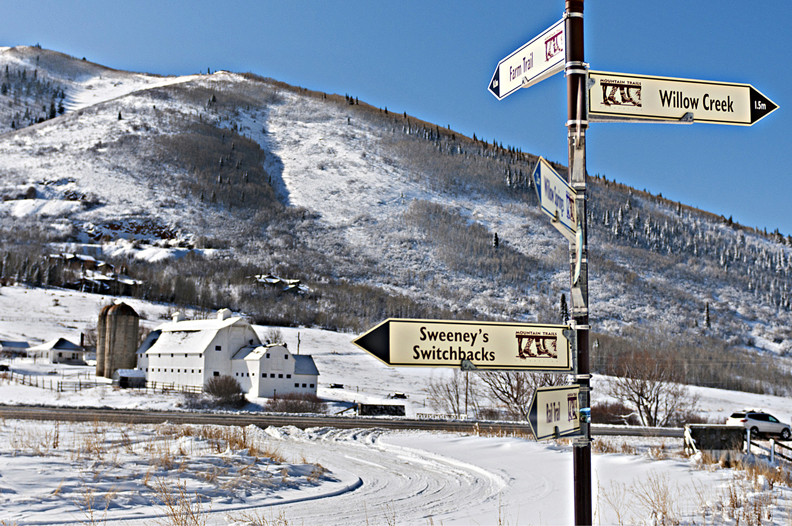 DISTINGUISHED PROPERTIES • DISTINCTIVE SERVICE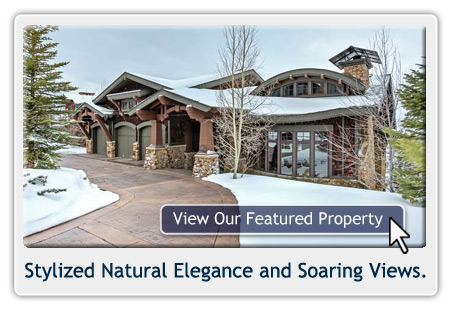 Ligety, Leader and Juliano have represented buyers and sellers of distinguished properties in Deer Valley and Park City since 1980. They deliver unparalleled professional service supported by the strength of Summit Sotheby's International Realty. Their objective is to share their extensive market knowledge in a personalized manner so that their client may make intelligent decisions based on sound information regarding local market conditions. Whether buying or selling, there is no substitute for the guidance provided by seasoned professionals. Their highly focused approach ensures that their clients receive personalized, effective direction.

Park City community News & real estate information
Latest From Our Blog
Posted on 29 March 2017 | 6:49 am
View the exciting spring auction schedule at http://www.sothebys.com/en/auctions.html. Some New York auction highlights include:April 25, 2017 Magnificent JewelsMay 16, 2017 Impressionist & Modern Art Evening SaleMay 17, 2017 Impressionist & Modern Art Day SaleMay 18, 2017 ... more»
Posted on 27 March 2017 | 7:56 am
Veritas Funding has also provided another analysis of the mortgage market called the Mortgage Minute. Please access the link below.
Posted on 27 March 2017 | 7:33 am
Please click here to access this week's mortgage newsletter courtesy of Veritas Funding.... more»
Real Estate Information Resources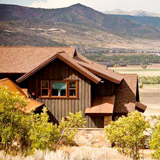 Park City Living

With over 350" of snow falling on the mountain town of Park City, Utah Park City Mountain Resort is right in the middle of it all. Park City is a great place to visit but an even more incredible place to live. Click here to view Park City Mountain Resort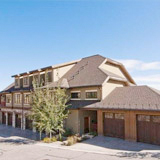 Canyons Resort Living

The Canyons Ski Resort is one of three world-class ski resorts in the Park City, Utah. A vacation destination that combines luxury with pristine, white slopes and the best outdoor recreation opportunities in the country. Click here to view Canyons Resort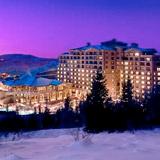 Deer Valley Living

From the professional ski instruction and perfectly groomed slopes, to the upscale shopping and dining establishments, Deer Valley® Resort is synonymous with luxury. Click here to view Deer Valley Resort